Our team of residential installation experts implements structured wiring that optimizes performance. Structured wiring is a term that refers to a home's entire network of wired solutions - everything from TV to audio to data to home automation to security signals. With direct lines to each of these crucial systems, you are guaranteed to receive the strongest possible connection among your electronic devices. In South Bay, Kudox Network has a reputation for installing structured home wiring that can support all types of equipment.
With more people working from home than ever before, having a well-planned and professionally installed home wiring solution is a necessity. Our team of installers takes charge of wiring a home network so that it can optimize in-home performance.
With direct lines to each of your crucial structured wiring systems, you are guaranteed to receive the strongest possible connection among your electronic devices in your home. South Bay residents can be assured that TV, internet, and phone signals from one, centralized location will offer the best performance.
South Bay is full of professionals and families, students and seniors, all looking for the best in-home wiring options. With so many wiring options to choose from, including home theater wiring, smart home wiring, fiber optic home wiring, home ethernet wiring, and more, it's important that South Bay residents look to an expert for advice and support.
Kudox Network has installed structured wiring all around South Bay. For every installation, the Kudox team has taken special care to design, test, and certify their home wiring work, ensuring that residential structured wiring panels and other home wiring networks are safe and secure for decades to come.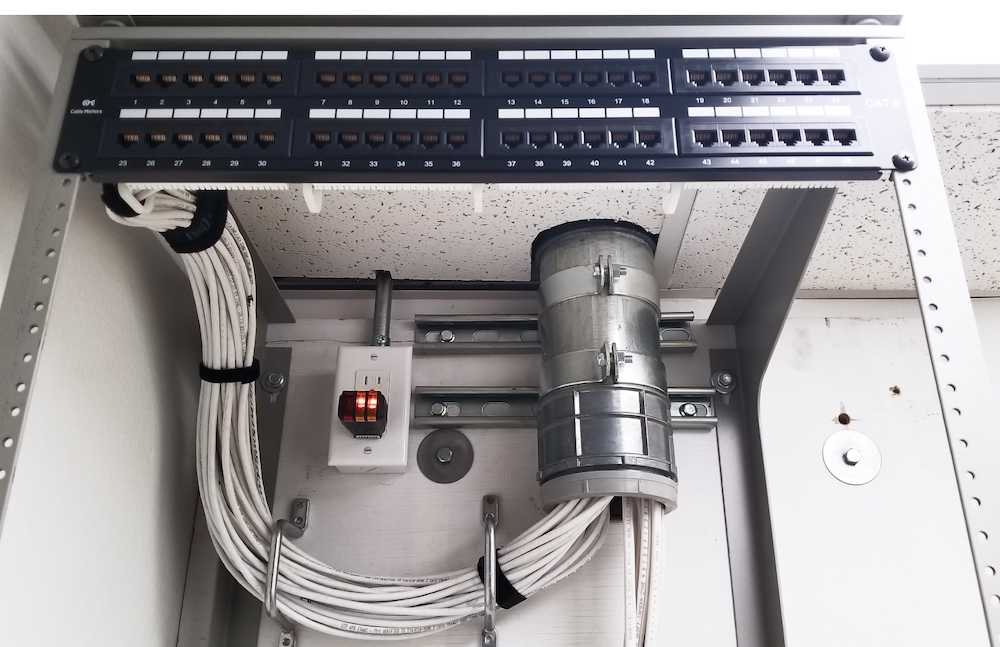 Kudox also understands that South Bay is growing. It's just another reason why working with an installer, like Kudox Network, that understands the big picture of structured wiring and can design a home wiring network meant to withstand growth, is so important.
Structured wiring for residential areas is about more than the present - it's about the future. As home wiring systems continue to evolve, experts in the field like Kudox will continue to expand their knowledge and expertise. This will ensure that they can bring the best-structured home wiring solutions to cities like South Bay and beyond.
Whether you are looking for Cat 5 or Cat 6 wiring, fiber-optic home wiring, or any other type of structured wiring, Kudox Network can provide end-to-end structured home wiring systems to your home and more throughout South Bay.
If you live in or near South Bay and would like to speak with an Kudox structured wiring installation expert, please fill out the form below, or click the button at the top of the screen. The Kudox team in South Bay is looking forward to speaking with you.